The great popularity at Ladies' Tweed makes it possible for us to present magical favourite pieces this year. Blazer, Waistcoats & Skirts in a variety of patterns flatter the female silhouette and create fine outfits for the ladies world. In addition, rich, colorful Knitwear and exquisite Ladies shoes.
Trendy stripes – The Cricket Blazer
Styled in stripes, this blazer definitely makes monochrome basics looks eye-catching. Flatteringly stretchy, this cricket champion from Moon perfectly balances current wide-leg pants. It's time to celebrate colour.
Linen lightness

– perfect for the spring!
In the SALE section you can find light and airy blazers and also a lot more.
Good looking
Caps
Ladies are also turning to elegant tweed caps to add even more expression to their individual look. Lovely, natural colour worlds meet classic patterns.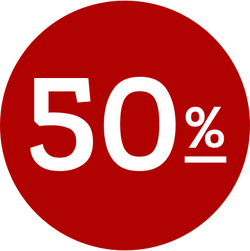 Just browse through our range,
selected items are reduced by up to 50%.