A tour of John Crocket's shoe department will introduce you to the full range from fine oxfords to classic full brogues and sporty boots. Frame-stitched and expertly handcrafted, they are sure to be your longtime companions.
Handcrafted Quality –
Crocket's Finest
Crocket's Finest, welted shoes are handmade from the finest French calfskin. The sole leather comes from Rendenbach in Trier, it is the best in the world. You can wear the classic models for a long time thanks to the great quality.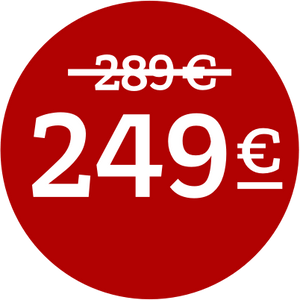 Don't step out without your
Classics
With Crocket's Classic you can step out – all our shoes are made by using the Goodyear Welted process, which means that even with our Classics line our shoes ensure the best comfort and quality.
The country Collection –
Crocket's Boots
Take a sportier approach this autumn with John Crocket boots. Suede or smooth leather, jodhpur or lace-up, you'll arrive relaxed wherever you go!
Wonderfully soft:
Cashmere Socks
The cashmere socks by John Crocket will keep your feet warm through the winter. Due to the very fine fibres, cashmere is particularly soft and therefore very pleasant to wear on the skin. Due to the high-quality materials used, the socks offer sufficient thermal insulation.
John Crocket's Dictionary for

Classic English Shoes
Are you wondering how best to take care of your leather shoes so that you can benefit from the quality for as long as possible? In our shoe dictionary we have compiled the most important care tips for you! In addition, you will learn everything interesting facts about the quality of John Crocket's Shoes: what does "welted shoe" actually mean? And are there any differences to consider in the shape and sole variant? Here you can go directly to the corresponding topics: