For all Seasons and Occasions –
Sweaters
These basics are always booming. Simply because John Crocket jumpers are classically timeless and never go out of fashion. The good quality has a soft finish and feel and a lovely touch. Whether it's a sporty V-neck jumper or the modern classic with a round neckline, the knitwear is eternally wearable and worth seeing in all colours.
Everybody's darling:
Lambswool
Lambswool Lambswool puts you in the best mood with the most beautiful colours. The high-quality wool from soft little lambs dresses in all shapes. Simply ideal for these latitudes with recurring cool days and long transitions.
Quality
Made in Scotland
Cashmere
Cashmere is particularly noble and soft. It is obtained from the dense undercoat of the cashmere goat and at the same time warms and cools. Learn more
Geelong
Geelong, obtained from the silky belly of the lambs, is almost as soft as cashmere, but at the same time it is much cheaper. Learn more
Lambswool
Our lambswool from sheep of South Australian origin guarantees the highest dimensional stability and is particularly soft. Learn more
Crocket's knitwear: A festival of
colours
whether cashmere, geelong or lambswool – sometimes everything is just right. The timelessly modern look, the wonderful feeling on the skin, exciting colour nuances - there are simply no wishes left unfulfilled. Made by hand in Scotland, jumpers, cardigans and waistcoats are suitable for chilly days in the city, but also for outdoor activities in rough weather.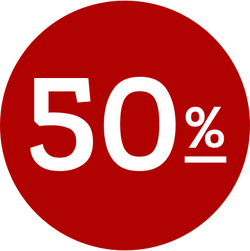 Just browse through our range,
selected items are reduced by up to 50%.